More than just a hotel bar
MEZZO Hotelbar
in METZINGEN
If you want to spoil yourself in Metzingen, come visit us at Mezzo. Not just hotel guests receive a warm welcome, as the Mezzo Bar and Bistro is embedded in the culinary part of hotel and restaurant Schwanen. It's juts a five minute walk from the train station, so it's a perfect spot to start or end your shopping trip or workday.
Open
Monday to Saturday: 15:00 to 1:00 in the morning
During the winter season we are closed on Sundays.
Our bar is more than just a hotel bar
Those who want to celebrate in a casual atmosphere go the Mezzo.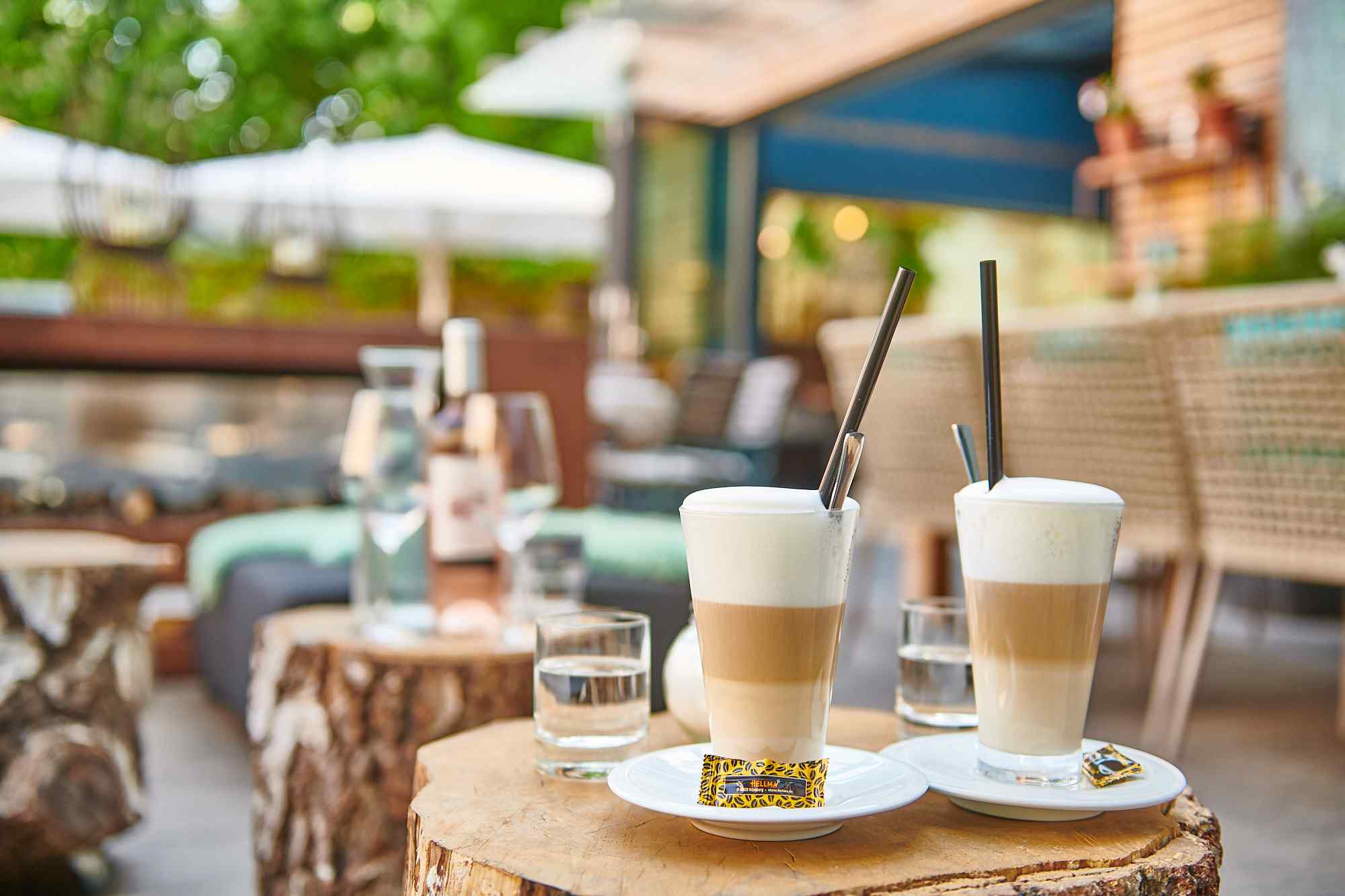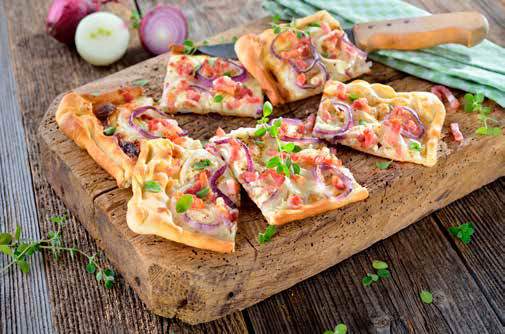 Have a look at our funky menue

We've got a little something for everyone!
The menue at Mezzo caters for any taste. At the "drinks and things" part you will find lush hot stuff as well as sparkly freshers and a large variety of alcoholic treats. The food bit is paradise for any hungry monsters. We offer small snacks as well as proper dishes and devine sweets throughout the entire day.
Whoever wants to chill or thrill in Metzingen, comes to visit us at
Mezzo
We've got stuff going on from noon until midnight, creative drinks and appealing food. Whoever wants to let a successful shopping day fade out in an according way, is just right, right here.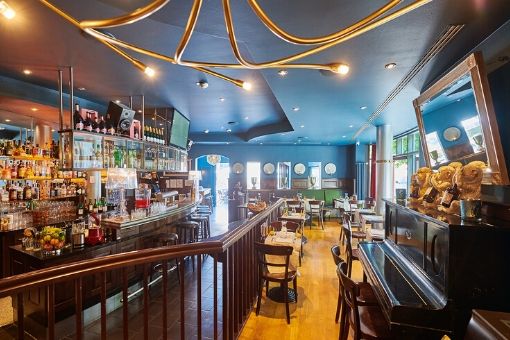 If you want to take a break from everyday live – come visit us at Mezzo!

Mezzo surprises with a stylish interior design and cosmopolitical ambience. The elegant bar dominates the interior part and if you like you can watch our bar chef at work. Once it's warm outside our garden restaurant offers 150 places to take a relaxing seat. And even when the weather is not so fine, you must not miss on daylight. Our wintergarden is light flooded and offers many nice seating possibilities.
Our bar is more than just a hotel bar
Have a great time, the good mood in the Mezzo is infectious.
osmopolitan ambiance combined with a relaxed down-to-earth feel
Live broadcast of every important sports event
Hotel guests and guests from outside the hotel appreciate the cosy atmosphere
Personal hospitality offered by our charming barkeeper
We've always got stuff going on

The bar itself opens at 3 p.m. It's just on those really dark wintery sundays that Mezzo is closed. You can enjoy your after work whilst our friendly staff caters for your wellbeing. Besides daily bar business, Mezzo also broadcasts all major sport events, so you can enjoy your spare time with friends and sports and beer.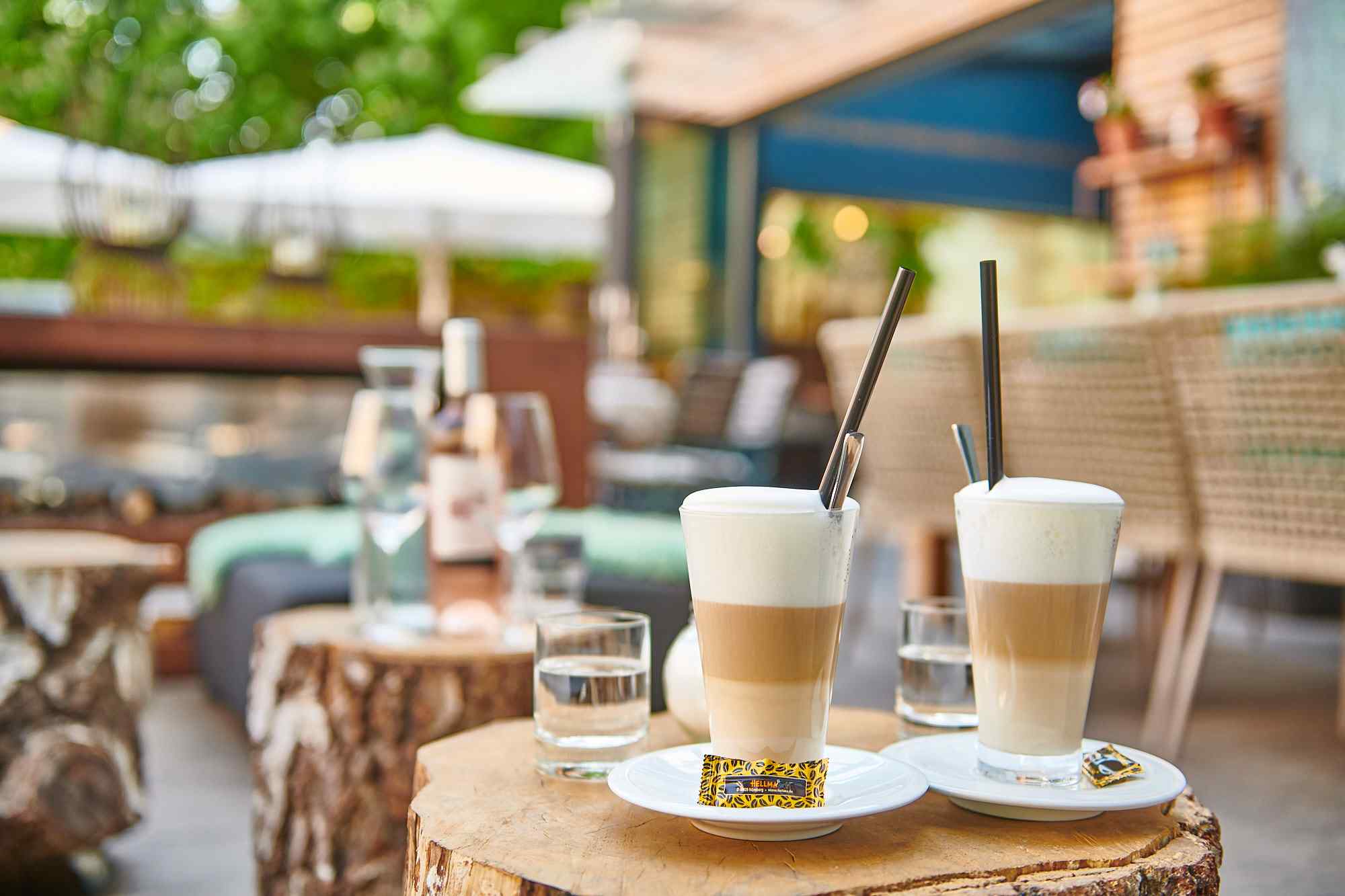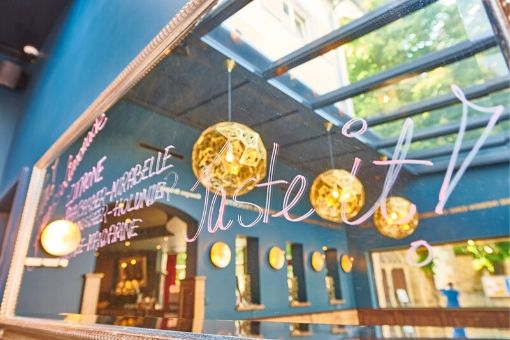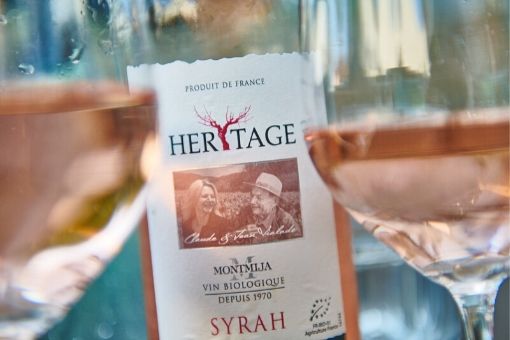 We also like to keep you up to date on further topics:
News about the meeting area | Caterings and Banquets | Events in our house | Weekly changing lunch specials
You are welcome to choose for yourself which topics we contact you..